Insulation
Metal Building Insulation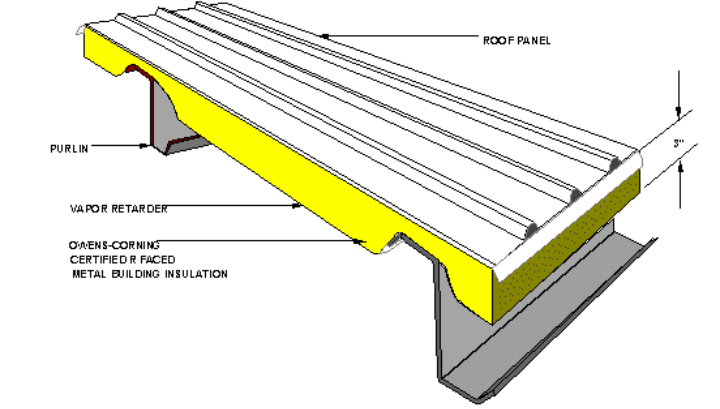 FSBS features the highest quality products for pre-engineered steel and metal buildings. We start by using NAIMA 202-96 fiberglass from Owens Corning Fiberglass, the leaders in the market.

FSBS sells only Certified Faced Insulation products. All products have been tested and are certified to the stringent NIA Certified Faced Insulation standards for post-laminated R-values.
Basic Use
Fiber Glass Metal Building Insulation is a flexible blanket insulation furnished in unfaced and faced rolls. Its primary use is in exterior walls and standing seam roofing systems of pre-engineered metal buildings. It is intended to be laminated with an appropriate vapor retarder facing suited to the specific job application. In addition it can be used as an unfaced layer of insulation.
Benefits
Metal Building Insulation improves the energy efficiency of the building, reduces transmission of exterior sound to the interior of the building and absorbs reverberating sounds within the building.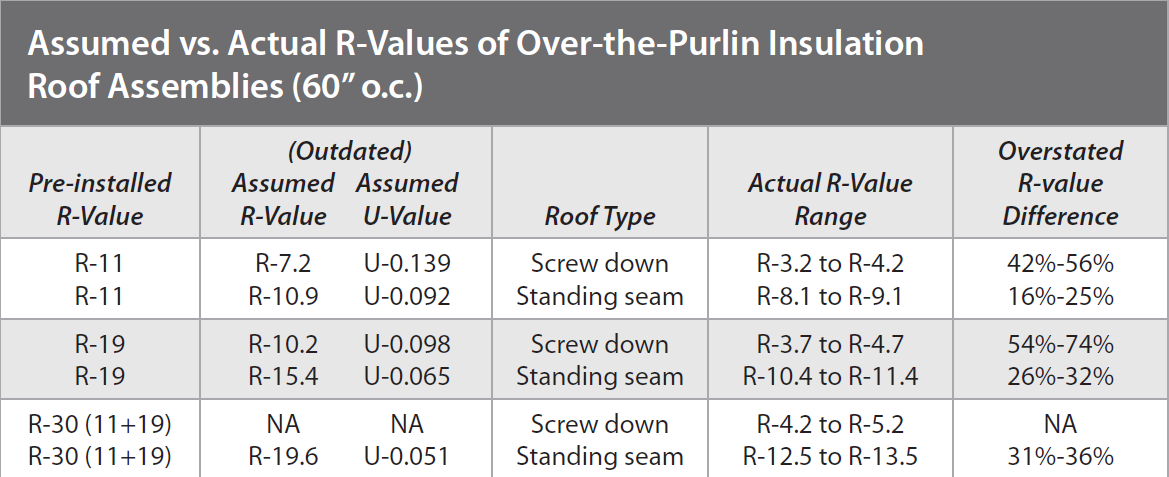 Florida Steel Building Systems cares about the environment and Building Responsibly™, and have maintained a commitment to provide sustainable, innovative solutions that improve energy efficiency and comfort. From production to product, FSBS' focus has been on minimizing its impact on the environment by reducing energy consumption, conserving renewable resources and lowering greenhouse gas emissions.